MORE LIKE A CAMP THAN A KENNEL!
Reserve your pet's camp stay today!

Phone: 403-931-2511
Check In Hours: 1:00 – 5:00
Check Out Hours: 10:00 – 12:00
When you arrive with your pet we ask that you you check in with reception first. You will notice our reception area is quite small so if there is already somebody being helped, please wait outside or in your car if possible. Unfortunately we do not have the tap option on our payment terminal and are asking for etransfers whenever possible to limit the number of people having to enter the reception area. We are also grateful to anyone who can pay by etransfer at this time because it does save us quite a bit of money on credit card fees. 
Thank you for your understanding during this unprecedented time for everyone. 
Stonehaven Kennels is a boarding kennel located just west of the Calgary city limits on Hwy 22X.
Stonehaven is a beautiful facility – inside there are 40 dog runs and 5 cat condos for boarders. Your family pet receives full care while under our roof.
All Stonehaven dogs get daily off leash playtime and cuddles!!!!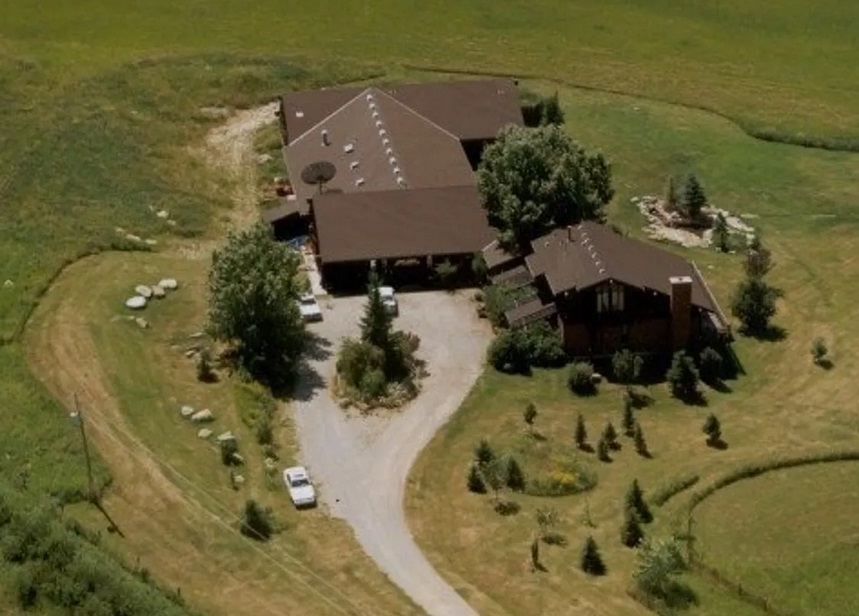 Anyone is welcome here.  Except maybe snakes and anything that could potentially eat a human or other live animal . 🙂
Check In 1:00 – 5:00
Check Out 10:00 – 12:00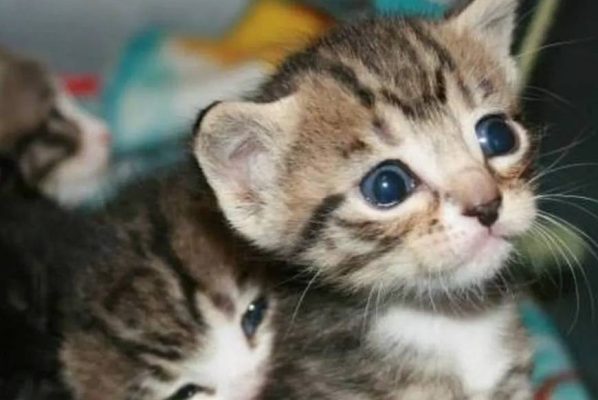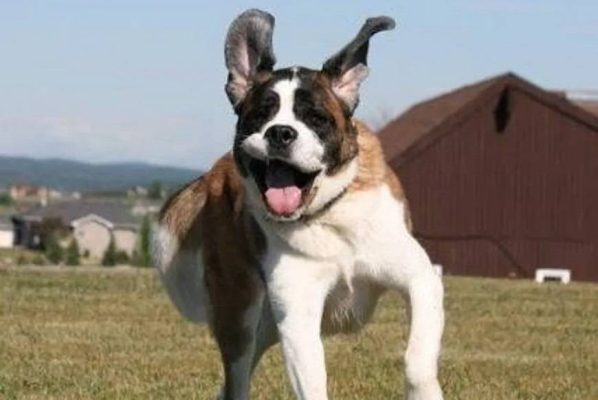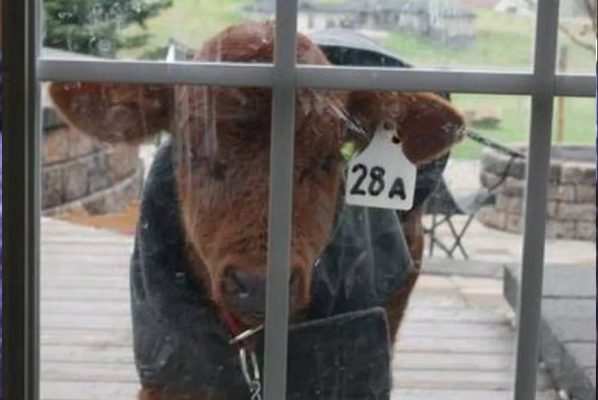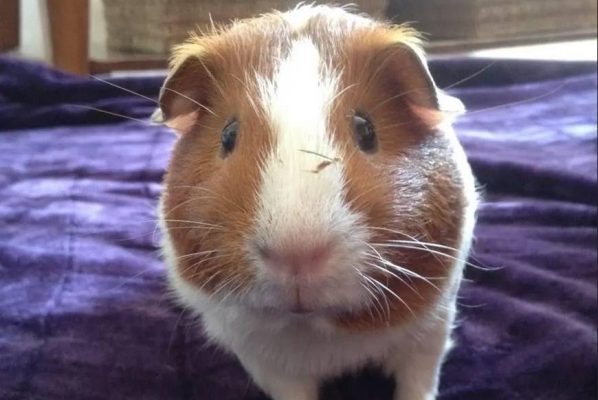 Short or Long Term Boarding
Long or short term care for your loved pets while you're traveling, doing renos, or just need some hair free time. Our rates include 3 off leash play times each day, administering medication, and any other care needed.
Reserve your pet's camp stay today!
Phone:  403-931-2511
Pricing
IMPORTANT INFORMATION BEFORE VISIT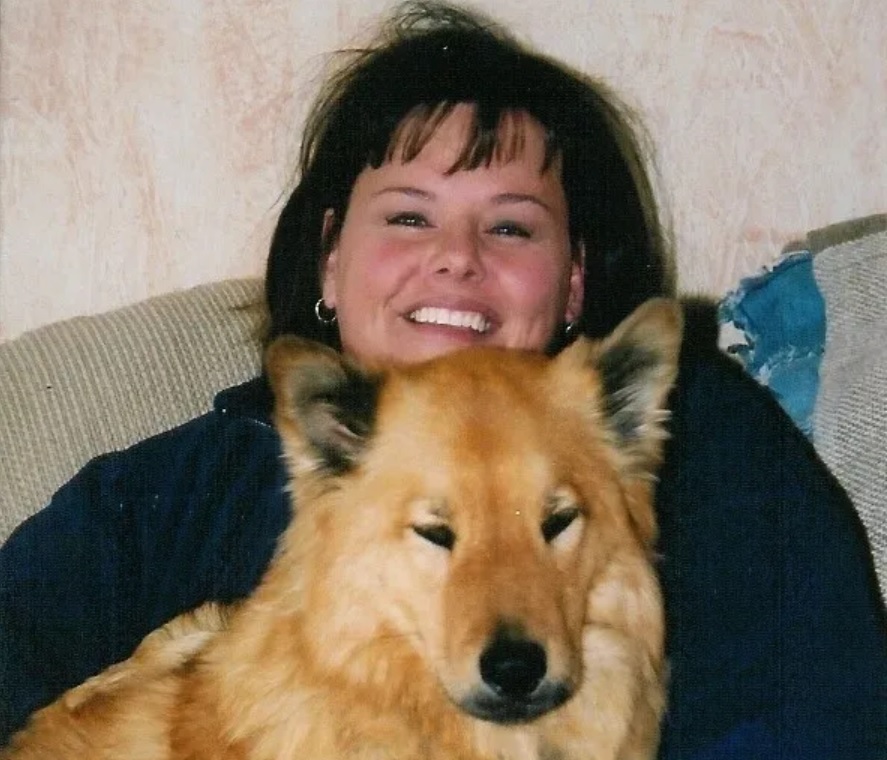 Hi! I am Cheryl…
Here's how I got into a kennel. I had to use one. I was the worst customer…called, brought everything, etc. In the end picked him up early. Next time I had to use a kennel little did I know that the Universe was guiding me to where I was supposed to be. I bought it and found my HOME (the story really is quite amazing). My connection with JOEY was a once in a lifetime gift – I really do think of him as an angel…and I think of him and miss him always…and more importantly I am amazed at how the Universe works. It did it again when i moved here.
I will be forever grateful! And will continue to run our business WITH OUR HEART! Pay attention…your animals feel it. ❤🐾